MADE IN CANADA
Made in Quebec, by people who know the climate here well! Our coats are made of waterproof, windproof and lightweight microporous fabrics that promote better breathability, ensuring you unparalleled comfort, in all winter temperatures.
For the cold
From Italian Avalanche, Valanga was born in the heart of the vastness of the territories of Quebec. Cradled between fjord and mountains, our coats are inspired by these sumptuous curves that oscillate between land and sea.

Withstanding the harsh conditions of the great cold in Canada, Valanga draws its strength from powerful materials, resistant to withstand the elements imposed by winter.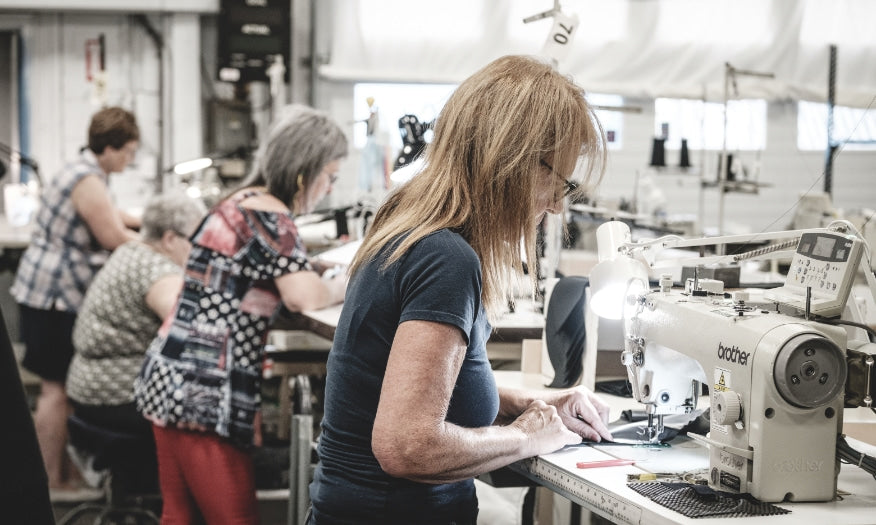 SINCE 1996
Since 1996, from a craft workshop of enthusiasts. Cradled between the fjord and the mountains, in the great outdoors where winter reigns supreme half the year.
BY enthusiasts
A team of seamstresses from Saguenay-Lac-Saint-Jean worked tirelessly to deliver the winter 2021-2022 collection.
CONTACT US
Where to find our products
In addition to our online store, you can find our products among a selection of retailers across Quebec.